Project Revive
---
For the past year, my old site, along with a lot of other projects, has been sitting in the dust.
This was due to a combination of disinterest, laziness, and growing interest for new projects. Something I want to talk about in the future. But not now.
This finally caught up to me when a few days ago my server backup, for whatever reason, got completely wiped. It is currently sitting at a cool 35 bytes.
So allow me to introduce my newest project: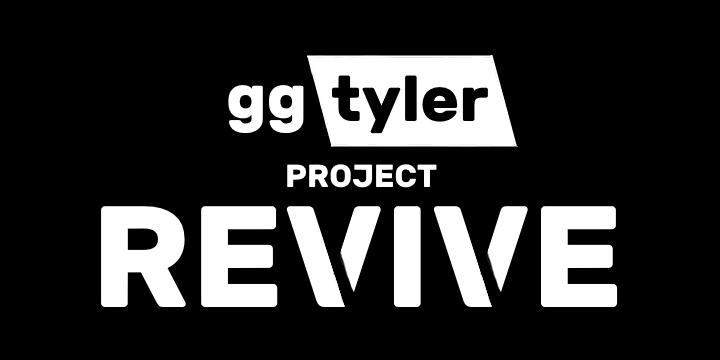 Now, I will admit, this is only the start. The website is not done and the majority of pages lead to 404.
I had to rush this out since the site needed to be up, even though I wanted to add a lot more at launch. But what can you do.
Over the coming days and weeks, this site will be updated, and along with that, this blog will receive weekly posts. Either on updates to projects or whatever my mind's been on recently.